THE REV. CANON DR. WINFIELD BEVINS

Dinner & Lecture
with Rev. Bevins March 19

in the Christ Church Community Center
Plan to attend a dinner and lecture with author and teacher, The Rev. Canon Dr. Winfield Bevins, on Thursday, March 19 at 5 pm in our Community Center.
Winfield Bevins is a "liturgical missiologist" whose passion is helping others connect to the roots of the Christian faith for discipleship and mission. His latest Zondervan book, Ever Ancient, Ever New, examines how returning to historic, creedal, and liturgical Christian practices has had a lasting impact on young adults seeking truth and authenticity in the Church.
Also, Rev. Bevins will preach at Christ Church on Sunday March 22.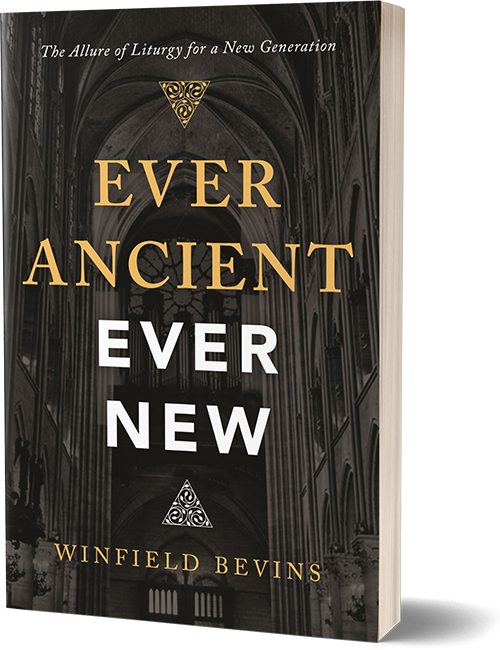 Read More about Rev. Winfield Bevins.
Hear Rev. Bevins talk about his book "Ever Ancient, Ever New."
Rev. Bevins book is available here.